How to Make a Thank You Video: An Example
Matt Stauffer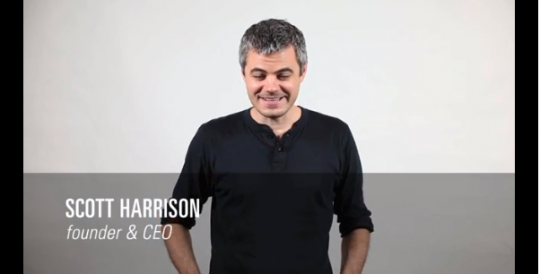 On his blog last week Brian Barela featured an excellent Thank You video from Charity:Water. This is, of course, a lot better produced than you probably will create (for example, the second camera), but it's still a great inspiration for making an excellent thank you video.
What would it take for you to start creating simple Thank You Videos?
A webcam, smart phone, or video camera
A YouTube account, Vimeo account, Facebook account, or video editor and email address
That's it.
Some optional helpers to easily increase the quality of your videos:
A sheet hung on a wall
A couple of good aimable lamps
A tripod
An external microphone
Video editing software
Licensed music
Do you have any other tips on making quick, easy thank you videos?

<!– #comments –>